Nomagic upcoming how-to videoconference sessions, Peertube V3, better compatibility between Peertube and Pleroma.
Banner of the month
We would like to express our deepest disappointment in the UK justice system. After rejecting Julian Assange's extradition request – a good thing, but for the wrong reason (UK judge Vanessa Baraitser pretty much unilateraly sided with the US prosecution, against free press).
Sadder still, Julian Assange's bail application was denied, and he is now detained for no reasons other than fear of UK police ineptitude. As of now, there is no date for the appeal requested by the US prosecutors.
The war on freedom of expression is being won by the oppressors it seems, be it in Hong Kong, India or the UK.
Announcement
Though our first howto session was cancelled due to lack of registered participants, we will organise fortnightly sessions, so keep an eye on our Mobilizon page if you plan on attending upcoming sessions.
Also, please reach out if you would like a subject to be treated in priority.
The announcements will be published on our Group page page, and will be open to 5 participants per session (inscription required).
Nomagic users, please authenticate on Mobilizon using your main Nomagic email address as login.
The next session will take place on the 29th of January and will (yet again) focus on Matrix/Element, the federated messaging platform which has had a pretty broad adoption as a FOSS alternative to Slack and Discord. Please register for the event if you are interested.
Achievements
Applications upgrades
The following applications were upgraded to their latest stable version last month:
Sogo
Mobilizon
Matrix
Peertube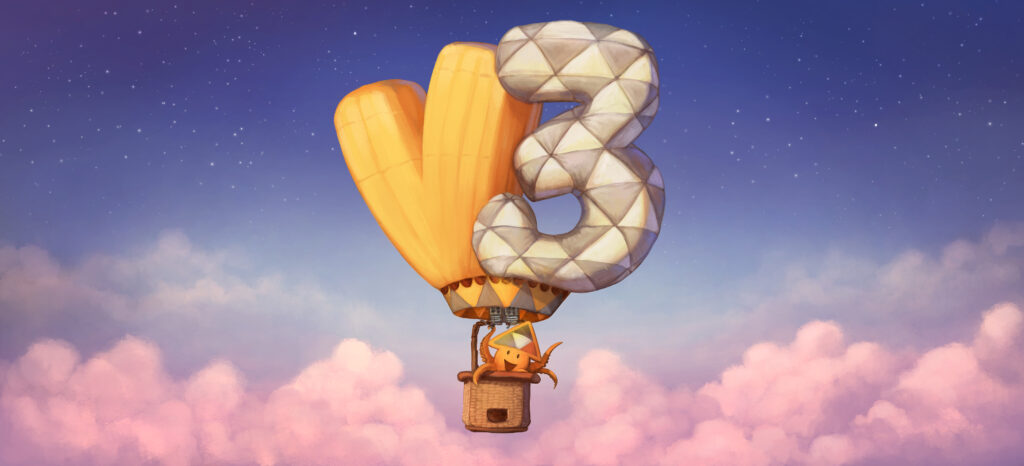 Peertube mascot, Sepia (a cuttlefish). Illustrations by
David Revoy
(CC-By).
HedgeDoc (formerly CodiMD)

We now redirect codimd.nomagic.uk to hedgedoc.nomagic.uk.

Pleroma
RSS-Bridge
Backend
Reminder: Important maintenance will show in advance on our calendar, which you can follow if you want to, by following the ical feed.
We have now upgraded almost all of our servers, only 3 remain and will be dealt with soon. This took longer than anticipated, and gave us some cold chills (namely, our DNS / DNSSEC servers), but now things are getting back to normal.
We also slightly moved our backups last month. This should allow better PostGreSQL backups and better management of rollover for our daily backups.
Bugs and issues
We have observed heavy stress on the server in the last couple of months. Some services showed clear resource consumption issues. Upgrading to latest did address most issues though.
We have also reorganised some of the resource attributions. However the need for a second server is becoming very real. Well, we do host 29 services after all, and more people are joining us!

Please let us know if you are having any issues.
On a positive note, the Peertube update addressed the issue on following Peertube channels from a Pleroma account.
Coming up
Our road map now includes:
Short-term objectives
Upgrade the last 3 servers to the latest release.
Review our backup solution.
Mid-term objectives
Keep on implementing security/privacy policies.
Implement Single Sign-On (SSO) so that Nomagic users won't have to authenticate on each and every service in their web browser.
Long-term objectives
Rent another server to handle our increasing load and allow for new services.
---
Icons made by mavadee from www.flaticon.com is licensed by CC 3.0 BY